The trend for your nails this fall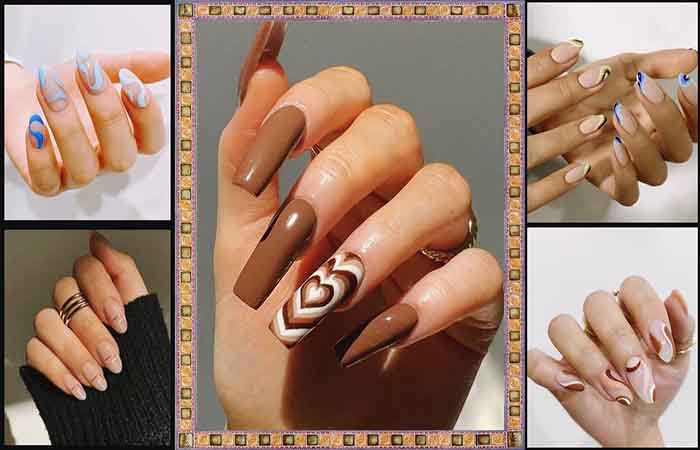 When autumn comes, you can adopt the new trends on your nails. These manicure ideas will restore your energy in addition to being in harmony with the magnificent fall light.
Fall colors on your nails
An unusual color is visible on all the nails this fall, it is green. This color comes in many variations, such as khaki, imperial green, olive green or avocado green. In short, the green varnish is essential. To remind you of summer, yellow-orange can act as a transition between the two seasons. Be careful, the yellow should not be too bright, just like the orange too peppy. The idea of this color is really to show that the summer sunlight is going out, but the fall colors are coming, like brown, dark yellow or the orange hue of sunlight, in shades hotter. The Mix & Match manicure is still trending this fall. Don't miss beige, coffee or honey shades.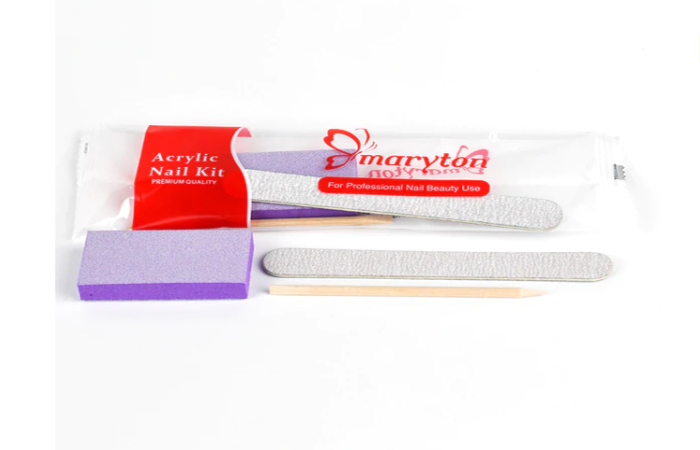 Nail art for this fall
If you want your nails to look beautiful for two to three weeks, prefer nail art. Green can be supplemented with a patterned nail. How about applying this color on each nail and white on one nail? Then ask your nail technician to draw a pattern, a green leaf for example, on this white nail. If you want to stay classic, but with a touch of originality, bet on the nude shade: decorate your manicure with a golden border, in stickers, on each nail. One will be horizontal and the other vertical. They should also be placed at different heights, sometimes close to the free edge and sometimes near the root.
Gel false nails
With false nails, the baby boomer is always relevant. Change from the traditional shade of pink to white and choose burgundy to black instead. Also, the reverse French manicure is not going unnoticed this fall. Choose a deep color, like royal blue, and apply gold or silver to the lunula, to create a "smile" along the cuticle.
Tempted? Bring your manicure supplies and start your manicure trip quickly! It doesn't matter if you don't have nail tools. We have everything all you need in Maryton nail supply.
Read also: Beautiful Feet For The Beach: What Is The Perfect Duo?