Let's Discuss Sound Quality of PaMu Slide
These days, there are more and more fancy functions integrated with earphones. But the most important feature of earphones should be sound quality! Without a great sound quality, you cannot claim a good earphone.So, before you choose a brand, ask one question: how is the sound quality?
PaMu earphones are born for music! We focus on increasing sound quality for more than 10 years. We are very confident to claim we are one of the best earphone brand on sound quality.
Let us discuss about sound quality!
We do not want to list many fancy tech names to demonstrate how good we are. That is too marketing strategy. We want to use several cases to discuss.
First, if you google Pamu slide or search on YouTube, you will easily find thousands of reviews. Simply open up one, they will talk about PaMu sound quality. All of the review will say PaMu's sound quality is very good. Don't believe that? Search and check!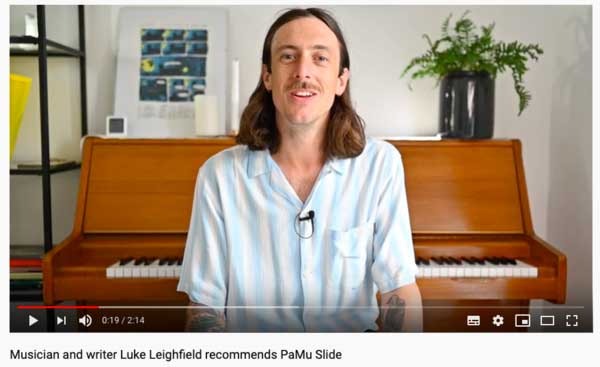 We also trust data

We tested the response curve between PaMu Slide and AirPods. From the curve, you can easily find that in bass range, PaMu is much better than AirPods. Many reviewers also have the same conclusion. In fact, PaMu is still better than AirPods in middle range. AirPods is a little bit better than PaMu in middle high range. Then in even higher range, PaMu is much better than AirPods.