Contouring manicure, what is it?
Like many other nail art trends, nail contouring, also called Ruffian manicure, was born during a fashion show. This article reveals some contouring ideas for the nails as well as the principle of this fashionable manicure. Keep reading!
Why do nail contouring?
The contouring manicure is used to structure the nails by giving them an impression of length and finesse. The goal is to play with the varnishes on the shadows and the lights. The other contouring technique instead uses two colors of nail polish in order to obtain a contrast. The art of contouring for the nails therefore lies in creating the optical illusion through work on the contour of the nails. It is mainly the curve of the nail that is highlighted with this method. Nail contouring focuses more on the center of the nails, with the possibility of leaving all of their edges bare.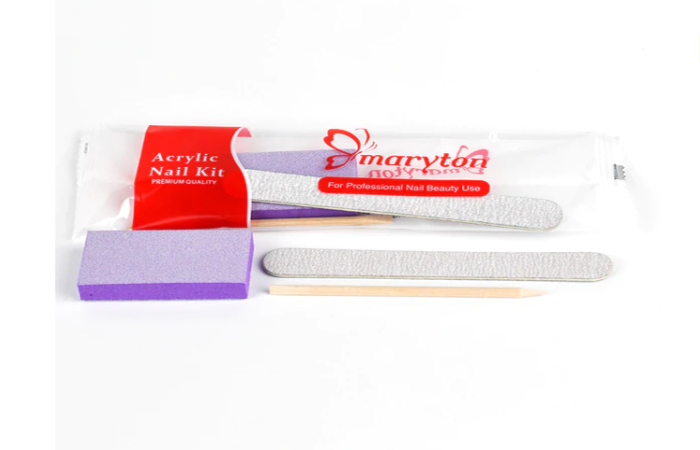 Some contouring manicure ideas
One of the easiest contour manicures to achieve is one where you only use one color. Instead, opt for a bright hue, such as a bright red, orange or pink. Coat only the central part of the nail, leaving its outline without varnish. For a graphic effect, bet instead on the double color of varnish. You can also put a more delicate color, such as soft pink. It is also possible to choose two similar colors, but one will be lighter than the other. For minimalist nails, coat only the lunula with varnish and just apply a base on the rest of the nail. You can also do a baby boomer style contouring manicure.
Tempted? Bring your manicure supplies and meet with your nail technician! It doesn't matter if you don't have nail tools. We have everything all you need in Maryton nail supply.
Read also: Why Put False Nails On Your Feet?