4 nail art ideas for the holidays
Before the holiday, we were already planning to eat delicacies and dance until the end of the night. However, have you thought about your hands? And yes, you will have to unwrap your manicure kit and be beautiful to the tips of your nails. To be beautiful, here are 4 nail art ideas for you.
Nail Art idea 1: the drawings
Christmas is a magical and enchanted time. You can dare everything to be in the mood. Red nails with a drawing of a white deer passing through the snowflake on an icy blue background. Make your nails little candy canes or draw Christmas balls.
Nail Art idea 2: patterns
Geometric patterns are the Nail Art trend to follow for the holiday season. Whether vertical or horizontal stripes, triangles or circles, your nails should not be missed. You can choose two or more colors. You can go for a minimalist look with just one color half moons on the nails.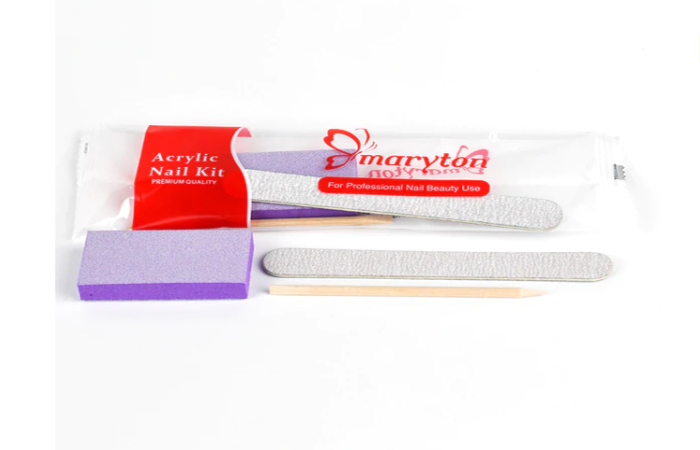 Nail Art idea 3: glitter
To change a bit from the classic glitter varnishes, this year, we dare something different. Put on transparent false nails and sprinkle very colorful glitter on top.
Nail Art idea 4: intensity
You can choose to stay stylish by putting on a varnish of an intense and deep color like a plum or a black. Choose your glossy or iridescent varnish. Opposite colors like black and white can be used on the same nail as long as it forms a nice gradient.
Tempted? So act now! It doesn't matter if you don't have nail tools. We have everything all you need in our Maryton nail supply.
Read also: Nail Trends For Winter 2022