How to take care of your hands in winter?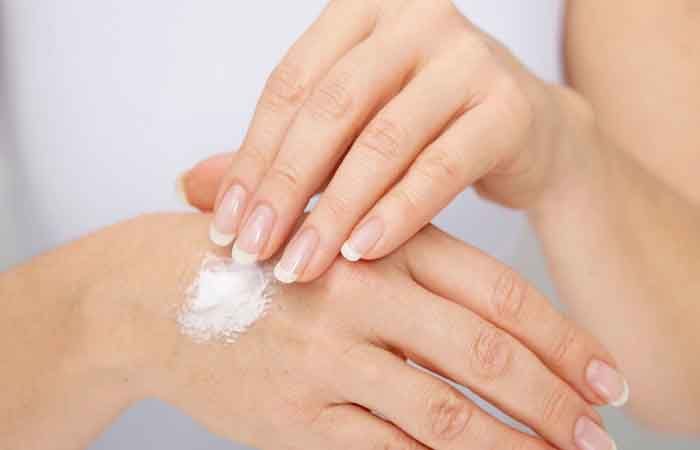 If your hands must be protected and pampered in all circumstances, you must take special care of them in winter. Why? The sources of external aggression multiply at this time of year. Our Maryton will give you 4 keys to taking care of your hands throughout the winter in the following article!
Key 1: Protect
The first key to keeping pretty hands in winter is to protect them. You should benefit from respecting it when the cold is on its way: the harmful effects of detergent products or repeated contact with rough surfaces are multiplied by the cold. When you plan to handle this type of product or perform actions likely to damage your gel nails, remember to wear gloves.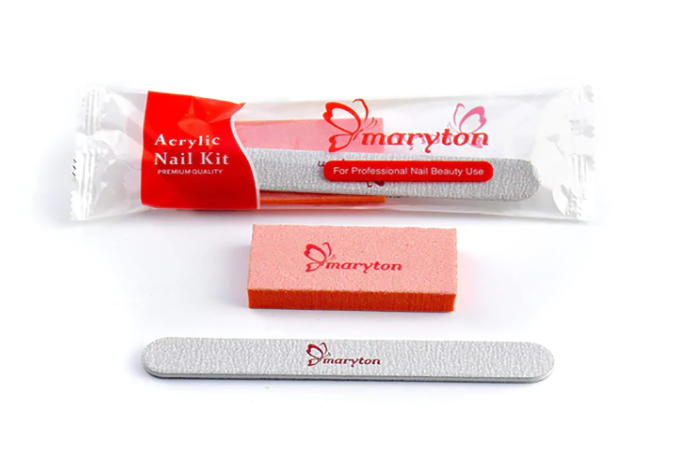 Key 2: Hydrate
You must constantly ensure that they are hydrated and nourished, in order to avoid possible irritation or skin dryness. Choose it oily enough to maintain a good level of hydration all day, and don't hesitate to favor a travel size so that you can slip it into your bag before to get out.
Key 3: Wrap
Don't hesitate to wrap them in a restorative night mask, opting for a suitable treatment or simply applying a thick layer of moisturizer before going to sleep. Also remember to protect your mask by wearing a pair of cotton gloves: all you have to do is wash your hands the next morning, before applying your day cream.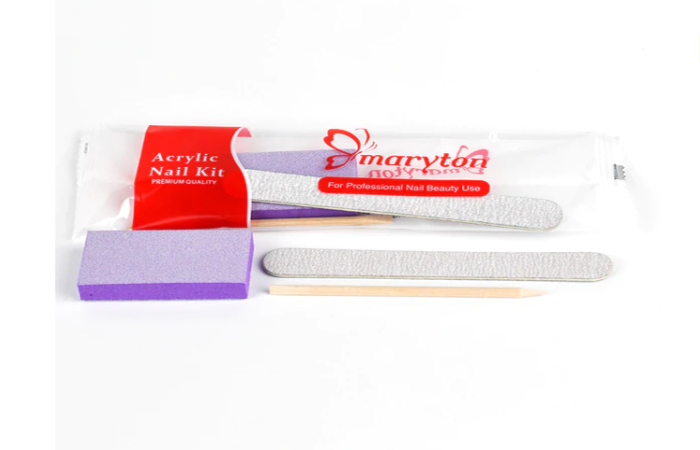 Key 4: Massage
A massage will directly contribute to reactivating blood circulation. In particular, you can massage your hands before applying your night mask, for a tenfold effect, with a scented oil or a gentle scrub to remove any dead skin.
OK! Now that you have known how to take care of your hands in winter, bring your manicure supplies and act now! It doesn't matter if you don't have nail tools. We have everything all you need.
Read also: 5 Good Resolutions To Take Care Of Your Nails In 2022