Nail art ideas for Christmas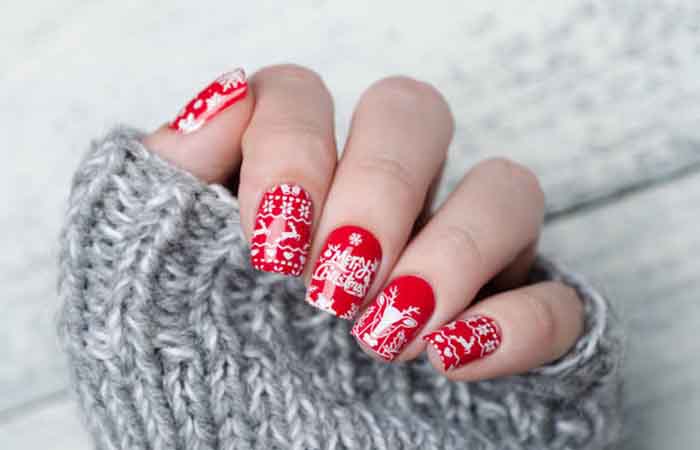 Thanks to nail art, our nails have become real fashion accessories. Almost like a beautiful handbag or a nice pair of shoes, the manicure is a small detail that gives a real plus to the beauty treatment. The end-of-year holiday is the perfect occasion to put a little originality on your nails. Bring your manicure sets and join us for inspiration in this article!
What manicure for Christmas?
Over the years, nail art has taken more and more space. Each season has its own manicure: very trendy in the summer in a fruity version. And at the time of the holidays, it's the same. Far from being a fashion effect, winter nail art is a real tornado. Christmas tree, snowflake, candy cane, snowman, gift, Santa hat, reindeer: the seasonal patterns are endless on our nails.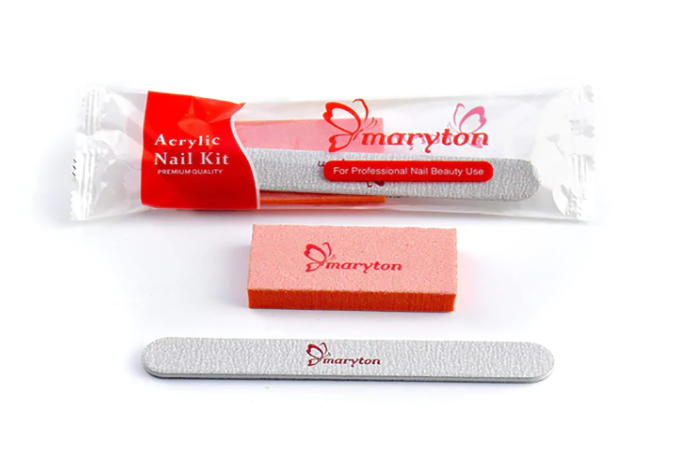 Nail art ideas for Christmas
On the practical side, we aren't going to delude you. The most advanced nail art requires time and meticulousness: you need more practice! Before you get started, here are our tips:
bet on simplicity: we quickly realize that the difficult too precise patterns quickly overcome our determination. It is therefore better to keep it simple and opt for relatively simple 'big' patterns: fir trees, hats…
match rather than unify: an identical pattern on all the nails? It's almost mission impossible. As a result, we tirelessly compare each nail and we are never satisfied.
bet on a variation of different patterns or opt for 8 monochrome nails and only 2 adorned with patterns.
OK! Now that you have known the nail art ideas for Christmas, start your manicure trip quickly! It doesn't matter if you don't have nail products. We have everything all you need in Maryton nail supply.
Read also: We Love The Chrome Varnish