The trendy colors of autumn on the nail-art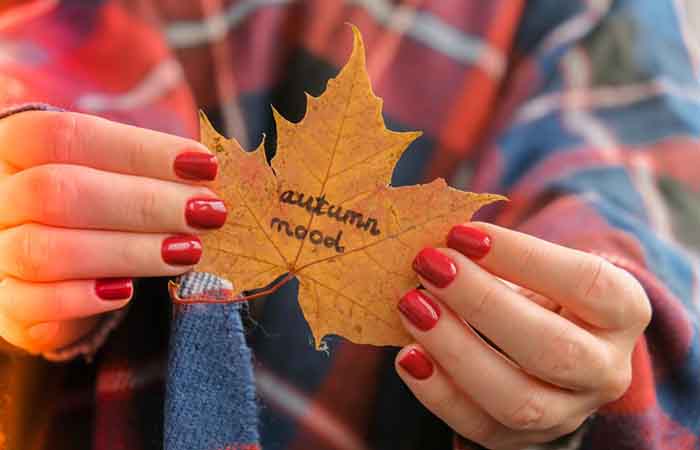 This fall, it is not the shades of burgundy, blue or gray that are the favorites of trendsetters but rather shades that are usually more suitable for the summer season! In this blog, your expert nail supplier Maryton gives you ideas.
Green
2022 will indeed be the year of green. After the crowning glory of the avocado green that has covered our nails all summer, it's the turn of the khaki to make itself appreciable!
Orange
Orange is the spring-summer color par excellence. The one that gives a healthy glow, that adds spice to a manicure, that makes a nail-art radiant! It's a pity, finally, that it is confined to a single period of the year.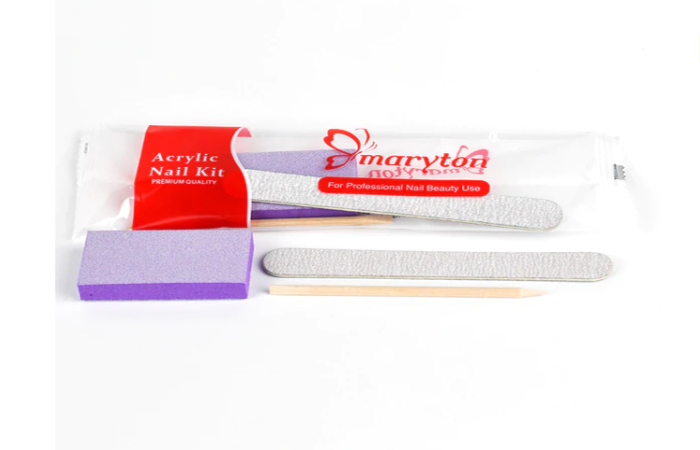 Brown
The color that trendsetters have chosen this season is brown. We can be a little reluctant at first, but just like khaki, once we come across the right inspiration photo, we want to dive into it with both feet!
We hope you enjoy this article! In addition to these, I advise you to invest in a complete manicure supplies! To help you in your choice, I invite you to visit our website.
Read also: The butterfly manicure in 2022