How to have clean and neat hands?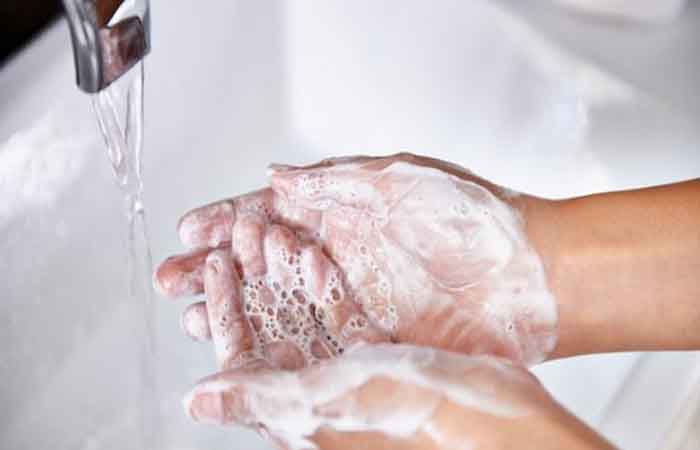 Wash your hands regularly, without them drying out. Do you know how to have clean and neat hands? In this article, your expert nail supplier Maryton gives you ideas.
Clean
A good cleaning of hands with soap is the first step for well-groomed hands. Use a good hand cleanser to gently cleanse and preserve the skin's ability to resist external aggressors.
Scrub
The scrub is not only used for the face and body, but your hands will also need it.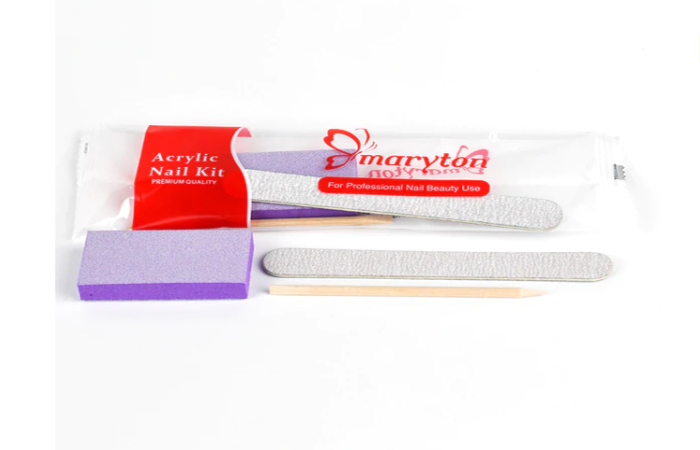 Hydrate
Constantly exposed to external aggressions, your hands need daily nourishment and hydration to prevent premature aging of the skin. Sweet almond oil will be ideal to protect your hands.
Nail care
As important as your hands, don't forget to take care of your nails. In addition to their protective function, dry and poorly maintained cuticles will not enhance your manicure. Avoid acetone and alcohol-based nail polish removers. Also take the time to file your nails. Then add a beautiful color to it and your hands will immediately be more beautiful and cared for.
We hope you enjoy this article! In addition to these, I advise you to invest in a complete manicure kit! To help you in your choice, I invite you to visit our website.
Read also: Forget Gel Nails, BIAB Is The New Trend For Neat Nails