Mirror effect manicure, the new buzzing nail art trend
Want to fall for these ultra-bright metallic nails? Influenced by the photos on the Internet, we can also make mirror-effect nails at home or in a salon. In this article, we'll tell you all the tips, so bring your manicure set and go!
The mirror effect manicure, what is it?
It consists of giving a chrome effect to the nails, using a specific ultra-fine powder and not a classic nail polish. Depending on the base on which this powder is applied, the rendering obtained is totally different. On a blue varnish, the powder offers a silver effect. On a red varnish, it offers a rather coppery effect. This effect can be achieved on all the nails.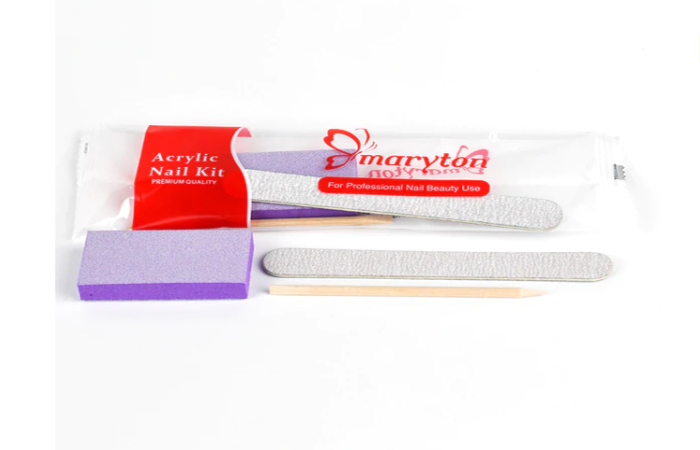 Make a mirror effect manicure at home
On a varnished nail, apply a specific base for effect powder then let it dry.
Pick up the pigments with a foam applicator and then apply them to the surface of the nail.
Polish the pigments with the foam applicator to obtain a nice mirror effect.
Apply a layer of top coat specifically formulated with water to enhance the shine of the manicure.
Make a mirror effect manicure in the institute
To obtain an ultra-clean result and a longer-lasting manicure, it is advisable to go to a salon. The expert applies the powder on a semi-permanent varnish. She deposits the pigments using a foam applicator.
Are you already impressed with the mirror effect manicure? Take into action! If you want to do it at home but suffer from no nail tools, don't be panic! We have everything all you need in nail supply store online.
Read also: The Chameleon Manicure: A Varnish That Changes Color Depending On The Temperature