The tips for feet when summer is coming!
Cuckoo! Today I will suggest you to give your toes a boost that have been locked up and neglected all winter with the professional pedicure sets, so that they are ready to show themselves in broad daylight in your flip-flops and sandals.
Step 1: the pedicure
pour warm water into a basin.
add a handful of coarse salt.
soak your feet for 5 to 10 minutes.
rub with a pumice stone the calluses (especially on the heels).
push back the cuticles (use an emollient if necessary).
in a freezer bag pour massage olive oil and soak your feet in it for 15 minutes.
rinse and dry the feet.
Step 2: beauty treatment
file your nails at your convenience with a nail file.
prepare your nails (grinding, nail prep, primer…).
apply your base gel and catalyze 2 minutes.
apply your builder gel and catalyze.
apply your finishing gel and catalyze.
cuticle oil.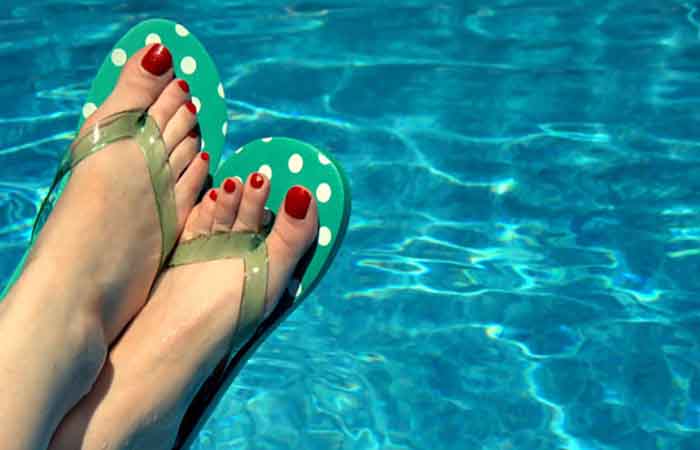 This article was created from the article of the famous brand of Maryton. Visit our website to discover more! Hoping that these steps have inspired you and that they will make you want to try!
Read also:How to make your feet beautiful?