How to make a good nail art: 8 tips you will really need!
To make a beautiful nail art, you don't need to be a great artist, you just need a few small tricks that everyone can adopt to create decorations for their nails. Here are some simple tricks to make a good nail decoration.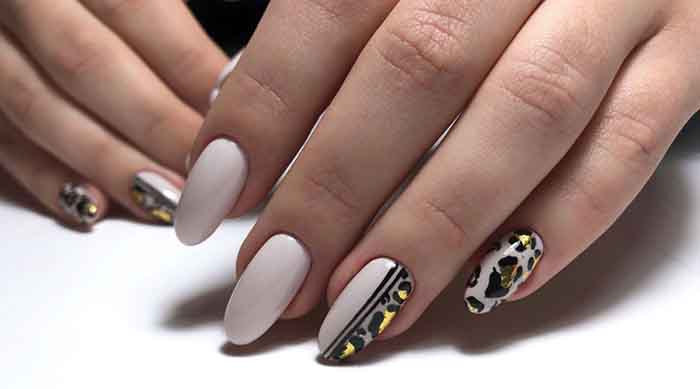 3 basic rules:
1) Take all the time you need: it will seem trivial but if you want to succeed in your job, you need to be free at least a couple of hours. This will scare you, but it is completely normal. Some jobs require several coats of nail polish and they must all be perfectly dry!
2) Prepare a good plan: to create a good nail art you need to have a table free from unnecessary objects, well lit and possibly in the direction of a window. Avoid creating your works in the evening, if you really have to do it make sure you have the right lighting!
3) Always make sure that the base is perfectly dry before starting with the decorations, if necessary help yourself with the nail polish driers or with a quick-drying top coat.
Other useful tips:
4) Keep your elbows well aligned on a straight surface, such as a table or windowsill. Avoid passing the nail polish on your legs or on the bed. If you use the table where you eat, cover it well with an old tablecloth or absorbent paper, to avoid damaging it.
5) Always keep the enamels tightly closed: when you have finished using them, close them carefully even if you will need them for the next steps of your nail art. And clean your decorating tools, brushes and decor containers thoroughly both during and after your manicure.
6) If you make a mistake on a decoration and you have to use solvent to remove the mistake, do not do it immediately, wait for all the others to be perfectly dry and remove the enamel from the offending nail using gloves.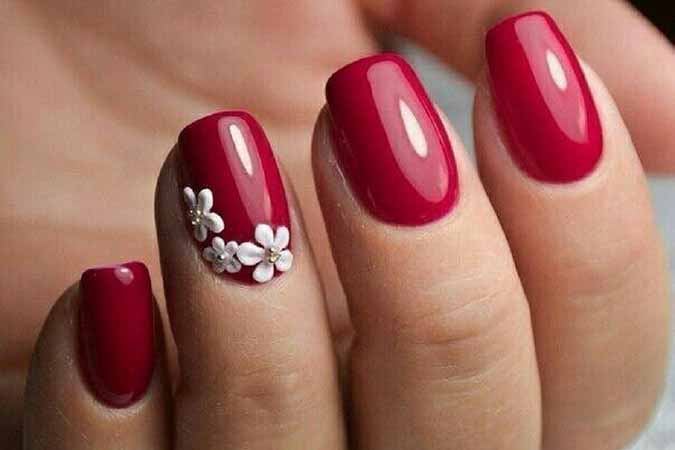 And finally
7) Do not insist on seeking perfection: working by hand on a rather small surface it is normal for the decorations not to be perfectly the same on all nails.
8) When you have to apply the top coat, do not spread it normally as you would with an enamel: drop a large drop and expand it with the brush working only on the surface of the product, without dragging it. There are also quick spray polish dryers, in case of particularly complex nail art use those or nail polish dryer drops.
I hope with these little tricks can teach you how to make a good nail art and on the mistakes to avoid. If you want to get know more of nail supplies, take a look at our Maryton website, and you will find more products.
Read also:Nail art with soap bubble effect foam: how to do it?