Russian manicure: A neat nail gently and lightly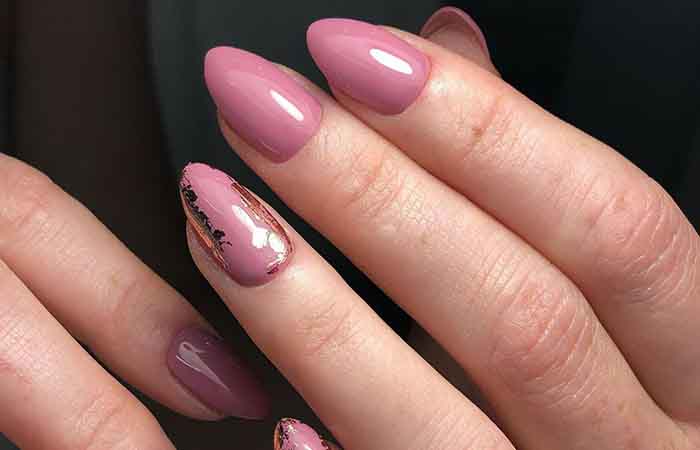 The use of a nail sander could be impressive but it is not: the Russian manicure method is guaranteed to be safe for your nails and your hands!
The tips of the nail grinder, essential for performing a Russian manicure, adapt to the different areas of the nail to file it without ever damaging it. They thus make it possible to reach more sensitive areas, at the birth of the nail for example, without directly touching the skin of the fingers.
Finally, the Russian manicure gives you a little boost to your nails, by ridding them of cuticles and small skins that reduce the realization of your manicures. Ideal for taking care of your hands all year round, the Russian manicure adapts to all types of nails to enhance them.
Now that you've know the Russian manicure, you can use gentle manicure kits to begin your manicure! If you don't have nail tools, you can visit our nail supply store.
Read also: The Russian Manicure, A Solution For Flawless Nails