3 tips for success in nail art!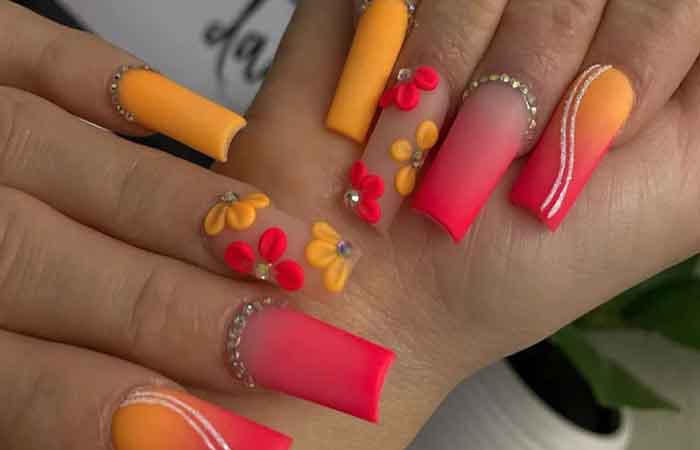 Nail art is a manicure technique that allows you to create different decorations on your nails. The appearance of blogs and social networks played a major role in the democratization of this art. Today, the nail supply expert Maryton will give you 3 tips for success in nail art.
Choose your equipment wisely
Rhinestones, stickers, glitter, metallic foils, mother-of-pearl particles, nail piercings, water decals …the list is long when you are passionate about manicures. Regardless of the nail art technique chosen, remember to invest in quality manicure kits.
Protect and prepare your hands
To have pretty nail art it goes without saying that you must have clean hands and perfectly filed and prepared nails.
Clean your hands
There will be dust left behind after polishing your nails, so never forget to remove them with a cleanser. Nail art lasts longer when the dirt and grease on your nails are removed.
Read also: The essential steps for removing your semi-permanent varnish at home