How to take off gel nails?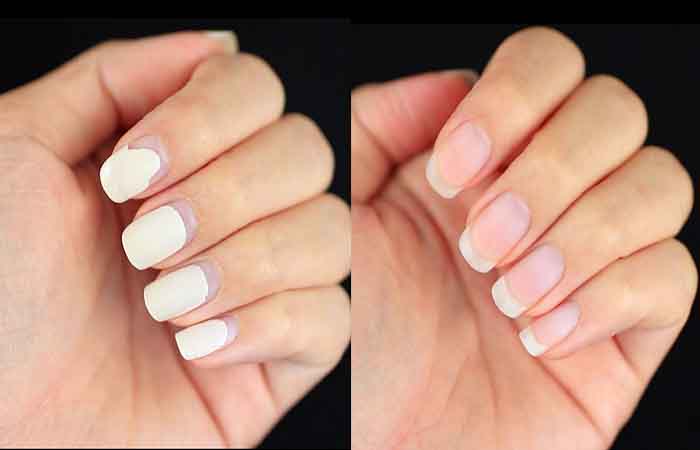 Gel nails sometimes overwhelm your natural nails, so the gel pose isn't to be kept indefinitely. Today, the nail supply expert Maryton will reveal how to take off gel nails to you. Just keep reading!
Here are tips for taking off gel nails:
Wait until the gel is already well chipped.
Insert a stick under the gel layer.
Use an oil to soften the gel if needed.
Peel off the gel little by little using your fingers or tweezers.
Take care of your nails by moisturizing them intensely.
In any case, be careful, this is not a trivial operation. If you are in too much of a hurry, you risk damaging your nails. In addition, I also advise you to invest in some professional manicure kits to care for your nails!
Read also: How to harden your nails?