Why take care of your cuticles?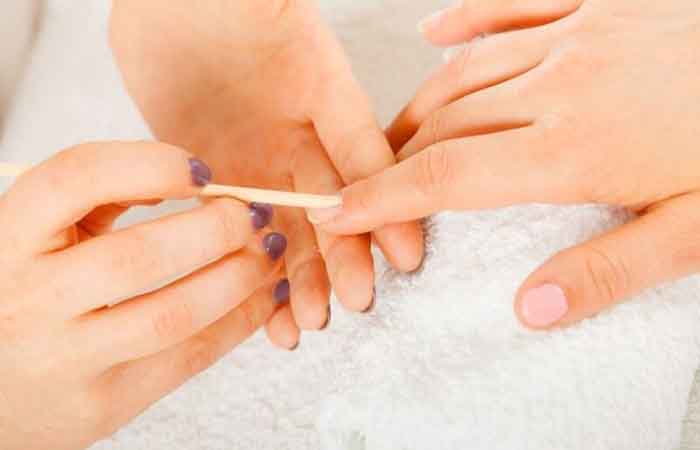 They are often overlooked in the final photo of a perfect manicure. And this happens because cuticle care is the least creative part of the beauty ritual of our hands. In this article, the nail supply expert Maryton will tell you why you should take care of your cuticles.
The cuticle is the inert layer of skin that sits just at the root of the nail (or matrix). It acts as a natural protective shield against dirt, bacteria, fungi and possible infections. So, keep in mind that these white skins play a fundamental role in the health of the nails.
Sometimes it dries out a lot and can come up, giving rise to annoying nails and little skin that dulls our hands so much. Therefore, taking care of the cuticles is essential for maintaining strong, healthy and enviable looking nails.
OK! I believe you already have know why you should take care of your cuticles. In addition, I advise you to invest in a complete professional manicure kit to care for your nails!
Read also: Manicure: The 5 Trends Of This Winter