False nails that peel off: mistakes to avoid
A real fear for the nail technician and a real constraint for the client, the peeling off of false nails can quickly become very annoying. Discover the main causes of a gel or resin nail peeling off in order to avoid a disaster and ensure that you have false nails that hold. The Maryton nail supply will elaborate in the following article.
Why false nails peel off?
False nails can peel off for several reasons. First of all, choose to work with recognized quality products that comply with European standards. You must also make sure to catalyze the varnish under the UV or LED lamp long enough for the material to harden properly. One of the most common causes of false nails peeling off is an error in the application protocol.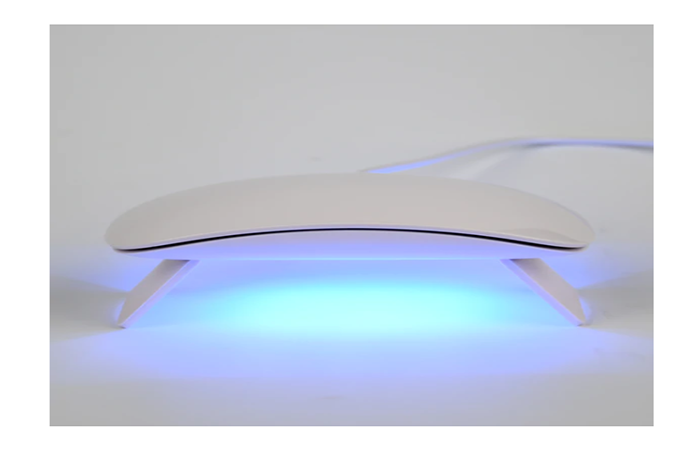 In addition, you must know the professional or leisure activities of your client can lead you to understand the reasons for a separation and to anticipate by being far-sighted. Finally, the use of hydro-alcoholic gel can also affect the hold of the gel on the nails.
How do gel nails hold?
Different steps must be followed to prevent gel, resin or capsule nails from peeling off. First, the preparation of the nail must be meticulous, with cuticles pushed back. Then apply a cleaner to degrease the nail as well as a primer to increase the adhesion of the gel or other products. None of the coats should touch the skin, otherwise, peeling is guaranteed.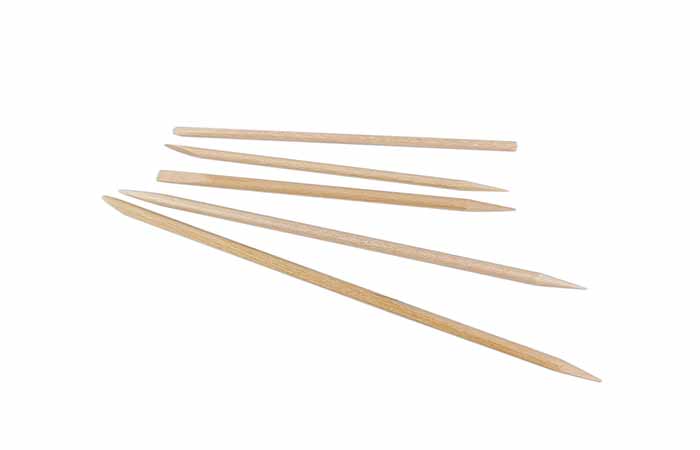 How to repair a gel nail that is peeling off?
Don't hesitate to ask your client questions to find the origin of the detachment of the gel or resin nail. You must then remove all the parts that come off the nail and then proceed with the protocol that you followed during your training. And of course, always inform your customers of what they should avoid doing, such as scratching the gel nail or using the false nails to open a can. for example.
OK! Now you have known what mistakes to avoid when the false nails peel off, bring your manicure kit and act now! It doesn't matter if you don't have nail tools. We have everything all you need.
Read also: Nail Prosthetist: A Constantly Evolving Professional