Pros and cons of cordless nail drills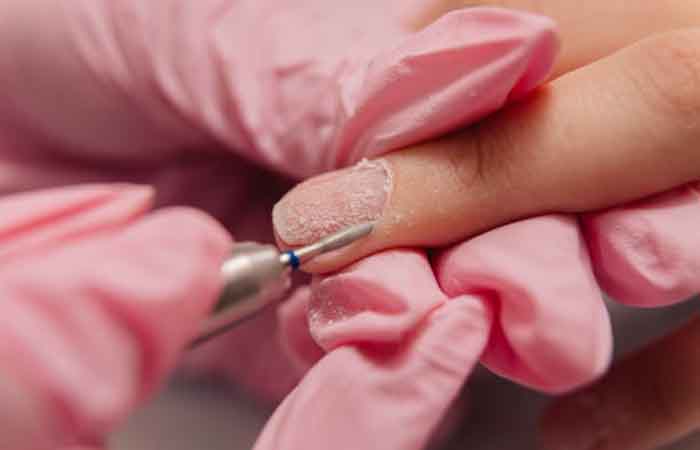 Electric nail drills often have a high rotational speed, measured in revolutions per minute, allowing fast and efficient work on natural or gel nails. They generally come in two types: corded and cordless. Today, this article will tell you the pros and cons of cordless nail drills.
Cordless nail drills offer greater freedom of movement and are generally more portable, making them ideal for manicurists who travel to clients. Cordless nail drills can also be equipped with high rotation speed and accessories such as interchangeable tips for electric nail files.
On the other hand, cordless nail drills often have positive reviews due to their convenience and ease of use. However, it's important to keep in mind that cordless models may require regular charging, which can affect their battery life during extended manicures and pedicures.
In summary, choosing between a corded or cordless nail drill will depend on your specific needs, whether for professional or personal use. Corded electric nail sanders offer consistent and powerful performance, while cordless models offer greater mobility and flexibility.
Read also: A quick guide to buying the right nail lamp