How to choose a nail drill bit?
To obtain effective results and save time when using a nail drill, it is important to choose the right tool. For this, you must base your choice on certain essential criteria. Today, your nail supply expert Maryton will tell you how to choose a nail drill bit. Keep reading!
1) The type of nail
Before choosing one nail sander tip over another, you must first consider the type of nail to be treated. If you want to opt for a single tip, make sure that it is suitable for false nails and natural nails.
2) Price
When choosing a nail sander tip, the price is an important criterion that must be analyzed before choosing. For beginners, it is better to choose the basic models which contain only the most essential options.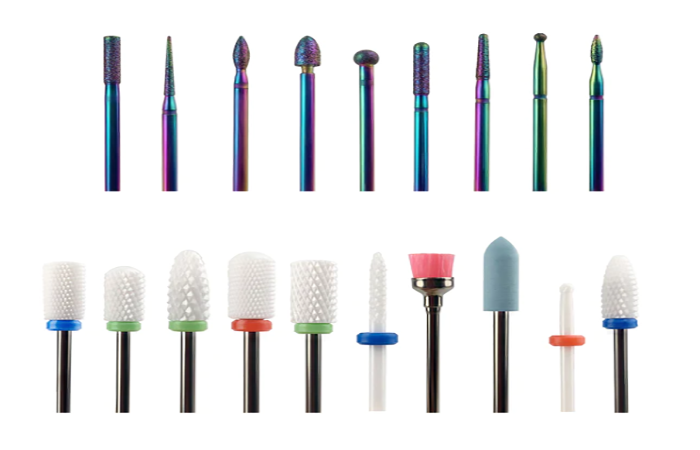 3) Power
Before opting for a nail drill tip, you must dwell on the power of the device. Note that a high-performance model can perform between 2000 and 30000 rotations per minute.
4) Accessories included
By arranging the bits of different types, you can use the small diameters for more precise work and the large diameters for work that requires less precision.
5) Frequency of use
How often you use a nail drill bit will also determine the choice you make. For occasional use, you can opt for a low-cost model that can be used once or twice a week.
OK! I believe you have know how to choose a nail drill bit. In addition, I advise you to invest in a complete manicure kit to care for your nails!
Read also: The Use Of Different Bits Of A Nail Drill