Semi-permanent varnish with multiple advantages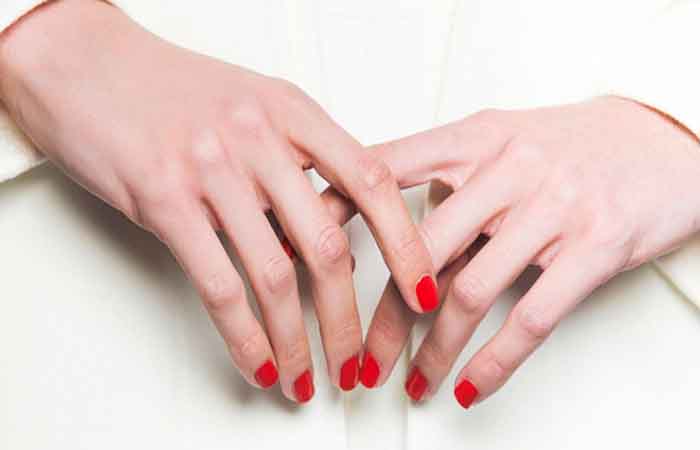 For many women, it is difficult to do without semi-permanent varnish. And this isn't without reason. Today, your nail supply expert Maryton will tell you about the many benefits of semi-permanent varnishes.
– A practical, long-lasting solution
One of the main advantages of semi-permanent varnish is that it dries immediately at the end of the application. In addition, to keep a perfect manicure for 2 weeks, while doing household chores such as cleaning or washing up, this is the best option.
– A varnish with a glossy finish
The semi-permanent varnish offers a completely exceptional manicure. Compared to the classic varnish, it is much more shiny. This type of varnish sublimates your nails to perfection and allows you to remain glamorous in all situations.
– A varnish that doesn't damage the toenails
In fact, it acts as a barrier against excessive water absorption. But like all varnishes, the semi-permanent contains chemicals. Therefore, it is really necessary to take a fifteen-day break between two semi-permanent varnishes.
In addition, you also need a gentle manicure and pedicure set to take care of your nails on a daily basis.